Roofing Contractor
Serving the Minneapolis, Minnesota Area
Specializing in Hail, Wind & Storm Damage
Bolechowski Construction LLC has been providing roofing services in Minneapolis, MN and surrounding areas. Bolechowski Construction LLC specializes in all types of roofing services for area homes and businesses. We can even assist with your insurance claims. With each new roofing project in Minneapolis, we strive to provide professional service at a fair price.
---
Call for a FREE Quote
---
4.8 Star Rating on Google
★★★★★
"We worked with Tony on repairing some storm damage on the exterior of our home. Tony was prompt with his responses and worked his butt off to earn our business. Less than a week after we signed our agreement material was in our driveway for installation the next day. The crews worked quickly and did great work. Tony helped navigate us through the entire process."
- Jeremy D.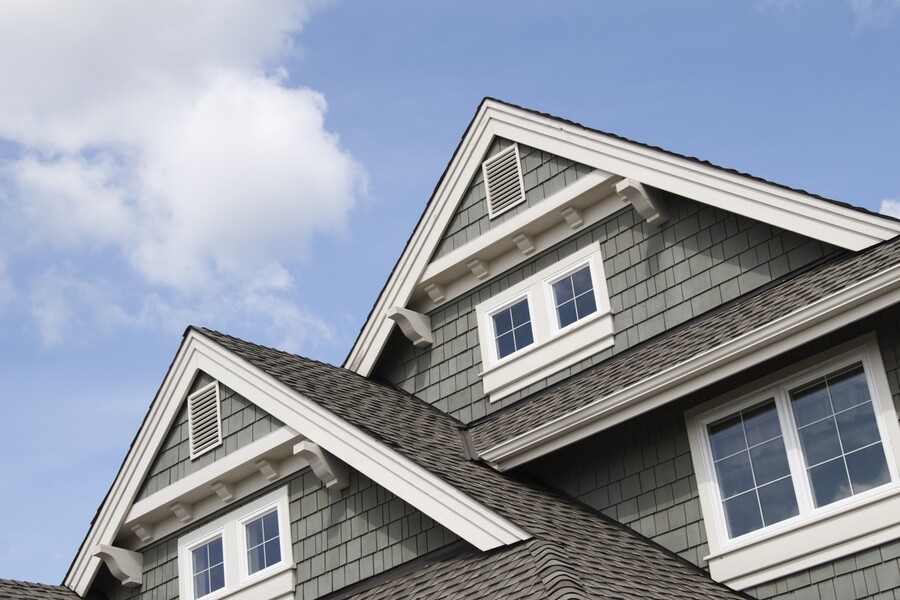 Bolechowski Construction LLC: For All Your Roofing Needs
Roofing is an essential element in your home, providing protection and security for your family. Bolechowski Construction LLC maintains fully trained, fully insured and experienced staff, ensuring your roofing project is installed carefully and completely. Trusting your new roof means trusting the installation contractors, and Bolechowski Construction LLC works hard to earn your trust. Roofing contractors need to be competitive, but Bolechowski Construction LLC goes beyond the price wars and offers a superior job for a reasonable price, creating better value for customers. Bolechowski Construction LLC doesn't skimp on the details and offers a wide range of quality roofing products at affordable prices.
Looking for a licensed Minneapolis roofing contractor you can trust to fix your roof damages? We will work with your insurance company to replace your roofing, siding, and gutters. Rest assured that you're in capable hands with Bolechowski Construction LLC.
For homeowners looking for residential roofing, Bolechowski Construction LLC's roofers have years of experience in doing the job right. Bolechowski Construction LLC is experienced in installing many types and styles of roofs and would love to help solve your roofing issues.
If your roof has suffered storm damage, you deserve a roofing contractor who can be trusted to get the job done right, the first time, and at a fair price. Bolechowski Construction LLC has been a leading roofing repair specialist since 2008. Call (651) 240-6109 to learn more.
---
Call for a FREE Quote
---